When you think of great camping states, more woodsy and mountainous states like North Carolina, Colorado, and Washington probably top the list. However, Florida is a better camping state than it gets credit for, with some of the best state parks in the country and an environment unlike anywhere else in the states.
Worried about the heat for summer camping trips? Well that's the beauty of Florida camping—the best spots are all waterside, near oceans, lagoons, rivers, and lakes. Experience the best of Florida like never before at these premier campsites.  
Grayton Beach State Park
Up in the panhandle between Destin and Panama City, Grayton Beach State Park can bring you the best of the beach and the forest. Regularly rated one of the most beautiful beaches in the country, Grayton Beach also boasts a salty coastal forest with scenic nature trails for hiking and biking. There is also a unique salt marsh right next to the beach where kayakers and canoers can explore this geological phenomenon. 
Bahia Honda State Park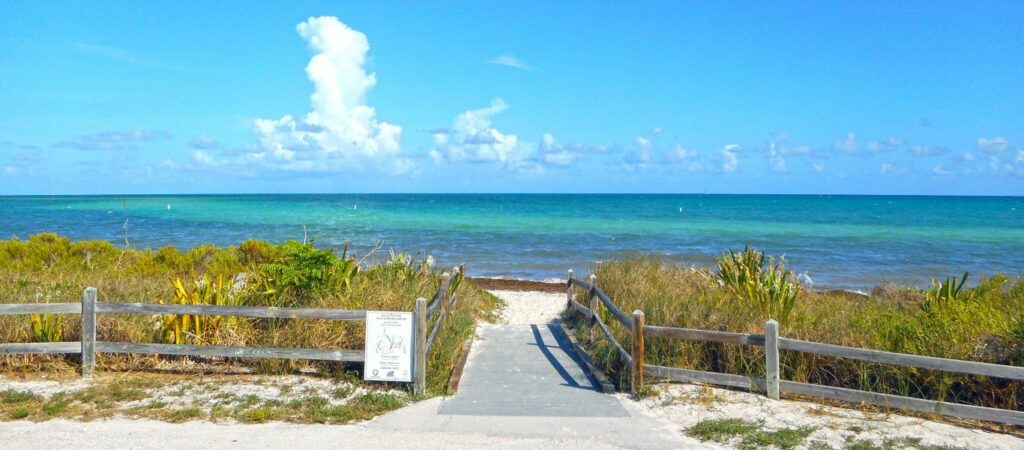 Check out Bahia Honda Key for some of the best camping in the Florida Keys. Incredible sunsets, turquoise clear waters, and pristine beaches await you at this state park. In addition to soaking up the sun on your favorite beach chair, you can explore some of the best reefs in the world just a few miles away on a snorkeling tour. Don't forget to hike across the Old Bahia Honda Bridge and take in the breathtaking view of the island while watching sea turtles swim and tarpon jump out of the water.
Boca Chita Key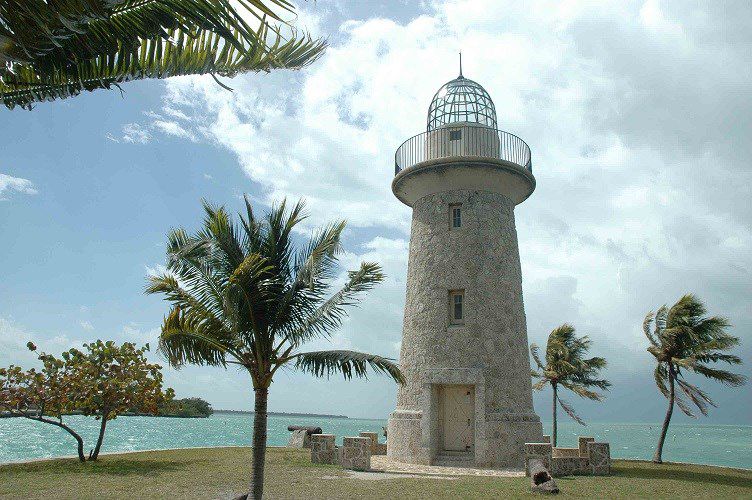 Perhaps the most remote campsite in the state, Boca Chita Key in Biscayne Bay is a tiny island only accessible by boat. If you ever wanted to camp in a tropical ocean paradise, this is the place for you. With a scenic limestone lighthouse, crystal-clear waters, white sandy beaches, and palm trees dotting the island, this is one of the most beautiful and relaxing places in the entire state. However, there are mosquitoes year-round, so come prepared if you plan on staying for a few days—the nearest store is a long boat ride away.
Grape Hammock Fish Camp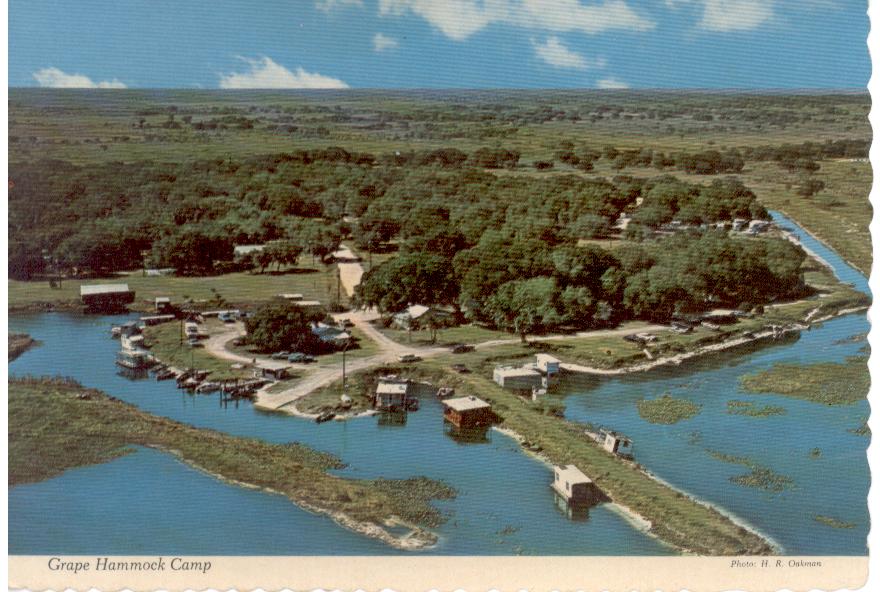 You don't have to travel out of central Florida to the panhandle or Keys to experience natural Florida camping at its best. Grape Hammock Fish Camp offers camping and RV sites on the shores of Lake Kissimmee. There are also cabins available for rent for those who prefer to have a building to stay in. Here, you can explore Florida's wetlands on an airboat tour and take chartered fishing trips for some of the best bass fishing in the state.
To reserve your spot at Grape Hammock today or for more information, please give us a call at 863-692-1500.